Welcome to the Fairfield Archaeology Park, where you can participate in hands-on archaeology to help uncover the stories of the past. Research archaeology at Fairfield began in November 2000 and over the past two decades has revealed many clues about the evolving plantation landscape at Fairfield, and the many people who lived, worked and struggled there. The public has been involved in this work from the beginning, including students of all ages, community members, and volunteers. The park will continue to provide opportunities for the public to work alongside professional archaeologists to uncover more details about Fairfield's past.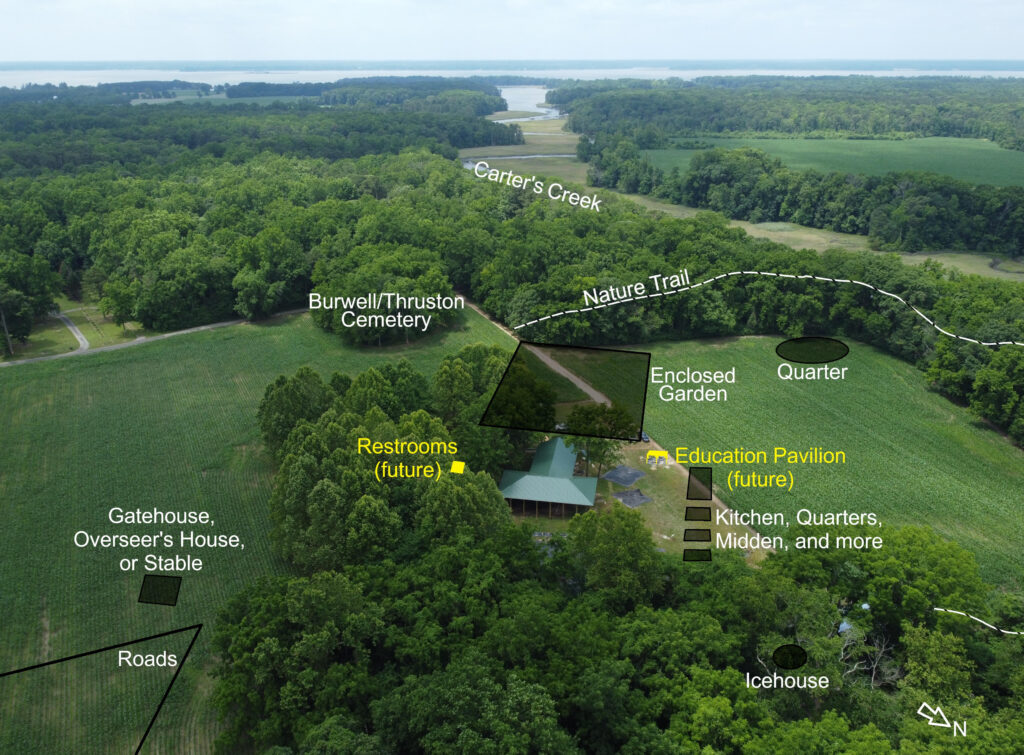 The grand opening of the Fairfield Archaeology Park took place on Friday, June 16, 2023. Throughout the rest of the summer, every first and third Friday the public is invited to visit the site, see the new protective structure over the ruin, walk the nature trail, and get involved in hands-on archaeology. Current archaeology is focused on investigating areas planned for future development, such as visitor restrooms and an education pavilion. To watch the speeches from the dedication ceremony at the Grand Opening, visit our Youtube page. To learn more about outreach and future plans at Fairfield Archaeology Park, check out this poster!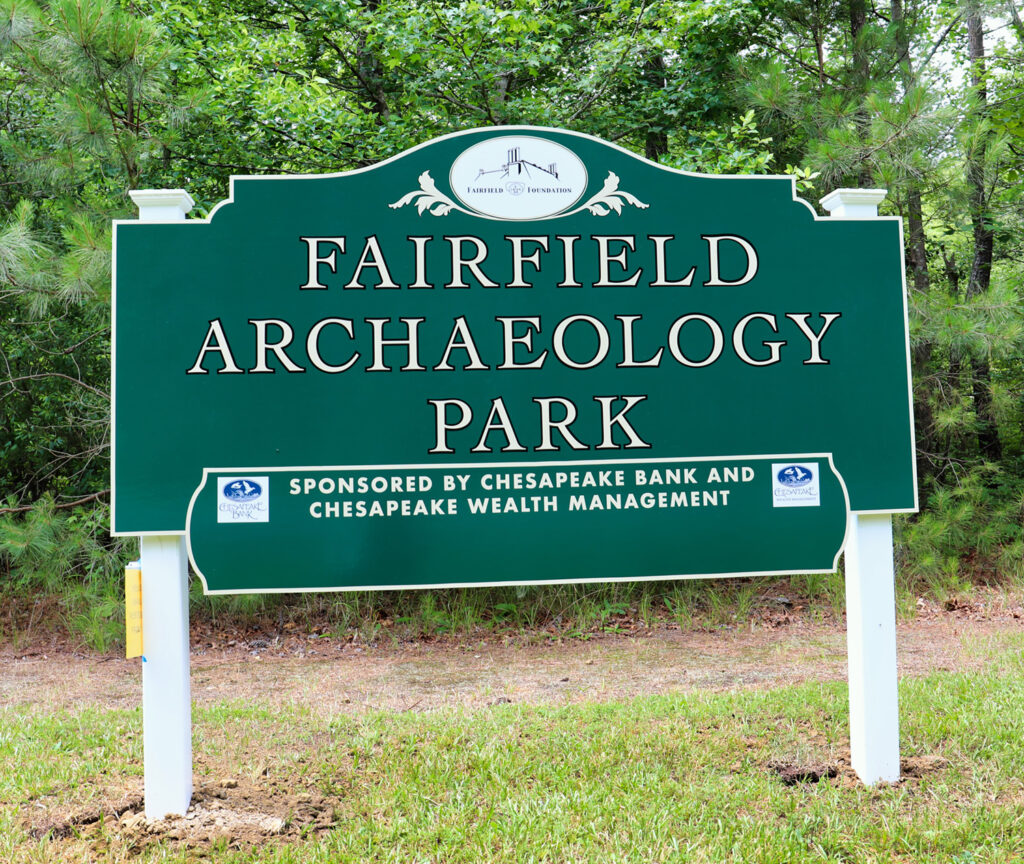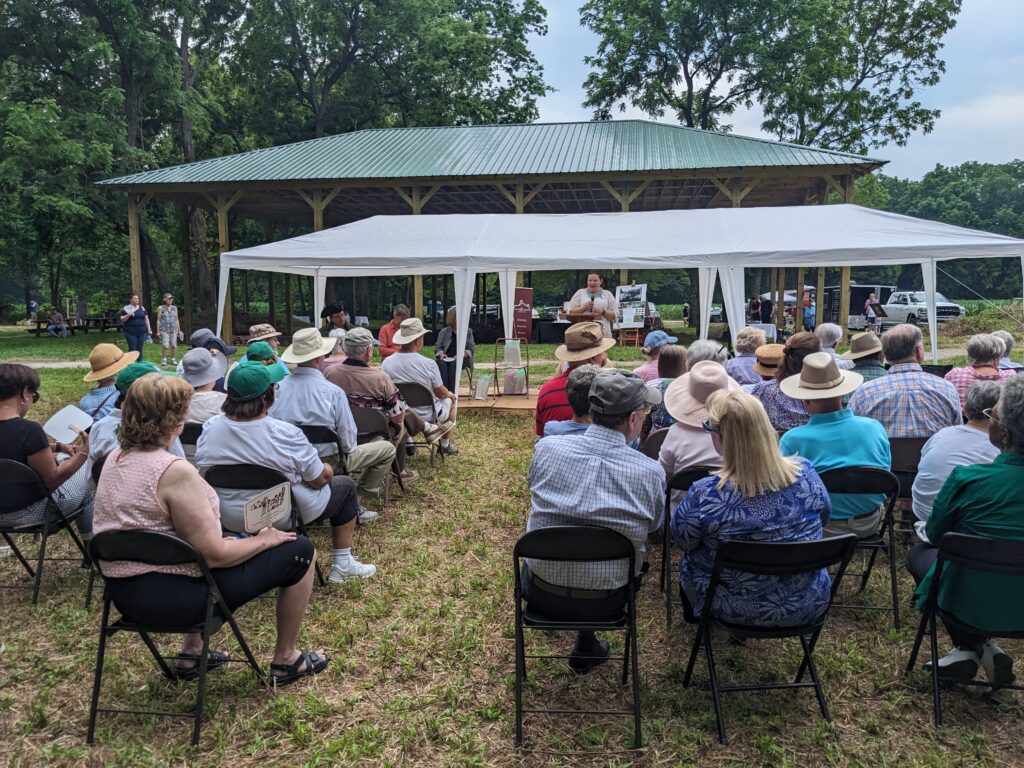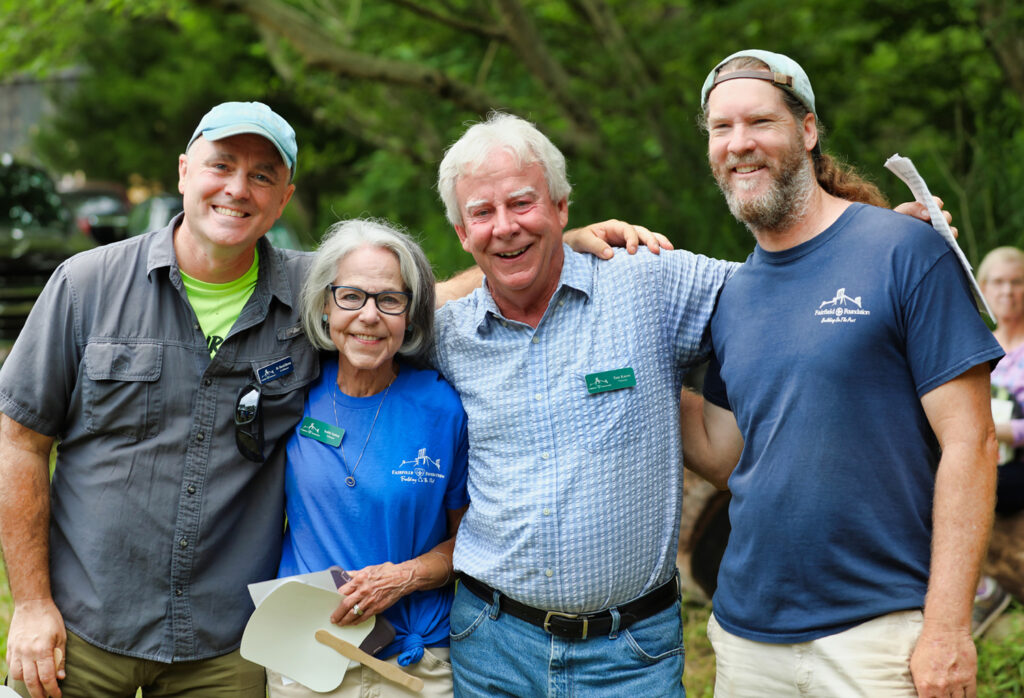 More information about the park is coming soon! To learn more about events planned at Fairfield Archaeological Park, visit our events calendar!